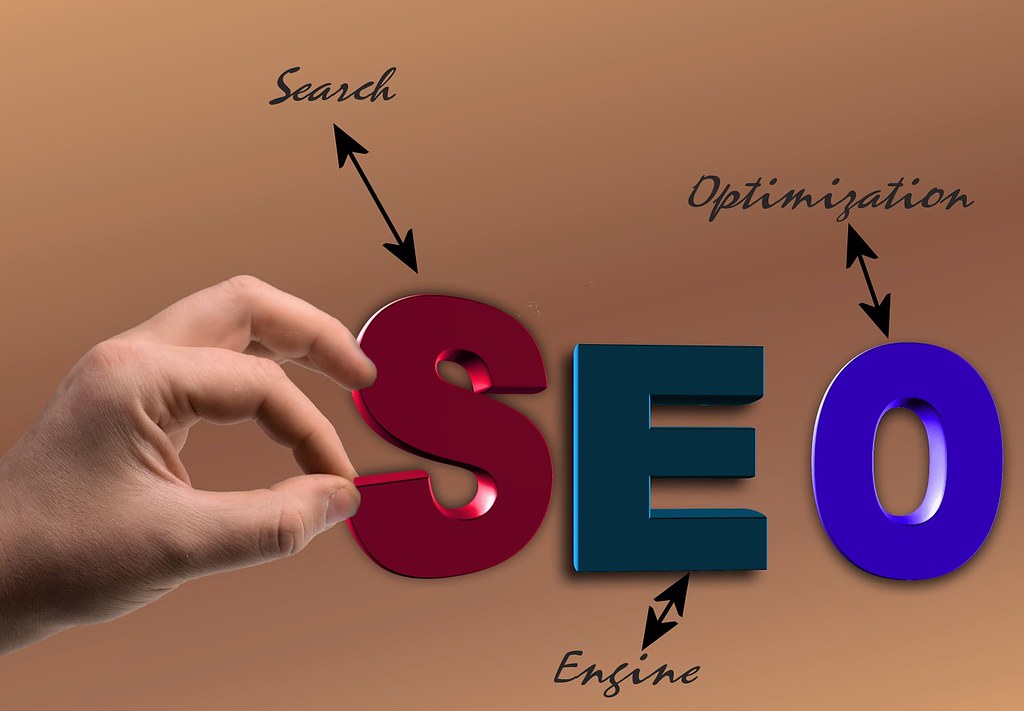 Press release [PR] is concise and persuasive information or the news that is shared with the target audience in the media. The role of public releases is to create curiosity among publications or journalists. It contains all essential details for the media to generate their personal story. In this digital era, PR distribution is an online activity. An optimized PR has the potential to enhance brand visibility on search engines.
BusyFox is a business news platform that offers brands to publish their press release or content writing. Readers can even read the latest real-time news and updates associated with global market innovations and broadcast. Press releases will help your business gain media coverage as well as offer SEO benefits.
SEO benefits of PR distribution
In today's SEO landscape, press releases offer indirect value.
You are not writing online press releases for the media only but for more than 85 million people that read online news daily. The majority of these readers can be your prospective clients. Therefore, craft press releases with your target audiences in mind.
The more readers read the press releases the more they recognize your brand. Press releases allow building authority via different media outlets and journalists. It offers prospects to visit your website and buy products or services as well as spread the good word.
Several media outlets will publish your PR, thus offering valuable seo and backlinks. Content optimization helps to increase online visibility and ranking.
You acquire a chance to brand yourself as a niche expert and thus build credibility.
Using a PR distribution strategy helps to tap the buying triggers like authority, likeability, and credibility.
When eloquent, exclusive, striking, and valuable PR content gets picked by media outlets, blogs, or newspapers your company acquires the golden backlink, citations, buzz, mentions, referral traffic, and more from external sources besides the submission website.
PR submission increases organic or natural links from external sources, which search engines adore to reward with top-ranking.
How to maximize SEO backlinking strategy associated with press releases?
Besides, informing and educating your committed followers, ensure that the PR attracts new viewers.
Here are some tips to gain a wide audience –
Choose high search volume: low search competition keywords.
Spread the keywords in the PR content but position them correctly like in the first paragraph, body text, and headline.
Add anchor text backlinks to the PR content that point towards your site. Avoid backlink spamming, just a couple is sufficient.
Use multiple media variations like graphics, file attachments, audio, and video in the content to create an engaging PR that makes the reader get curious and desire more.
For extensive spread distribute your PR content on different platforms and multiple media outlets.
You are well aware of how an optimized PR is beneficial, so make sure you use this knowledge while writing a masterpiece. Besides, even make sure to submit your newsworthy content on reliable PR distribution services. Press releases have the potential to enhance your SEO, but need to be an addition to other search engine optimization strategies.