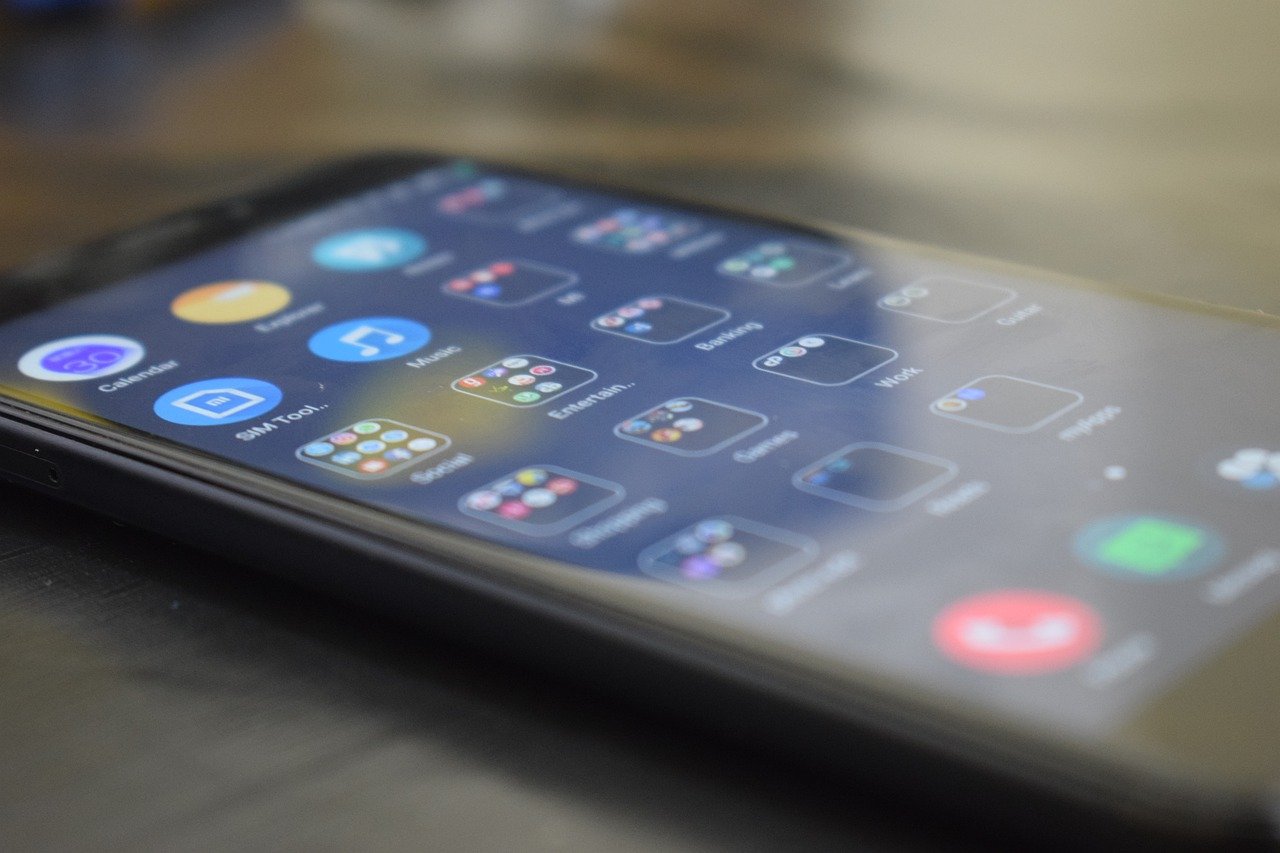 For every business, it is essential to consider various strategies to improve productivity, revenue, and customer satisfaction. Although these strategies may differ, companies commonly rely on using mobile analytical apps for tracking business progress. Within these analytical apps, an enterprise may better optimize its current workflows to reach business objectives. Presently, more users are navigating on different mobile devices to interact with various brands. 
In other words, some businesses may rely less on improving their online websites & focus more on mobile platform conversions. To learn more about how to develop a mobile version of your website, it is always recommended to reach out to a local mobile app developer, such as Sunlight Media LLC in Los Angeles https://sunlightmedia.org/services/mobile-app-development/. For instance, an online company may develop a mobile version of their site that is compatible with various devices and platforms and offers significant benefits. To ensure success, many businesses will rely on these mobile analytical apps to better understand target audiences and configure campaigns around user preferences and organizational goals. 
What is Mobile Analytics?
By using a mobile analytical application, a business may review online and user data. In more detail, this data provided to the administrator of a mobile website or app appears as reports and metrics that the user may review. Typically, these analytical programs include user-friendly navigation, sorting, and filtering features, and separate reports from various online and user data. In some cases, a business will use an app analytics platform that also serves as a platform to build and develop apps. While this may work for some businesses, organizations may need to also understand that there are pros and cons for customized software that may better suit business needs. 
With this data, companies may review who and how users interact with a brand's products and services. For instance, a company may notice that some pages or features on a mobile application are rarely used when assessing the mobile analytics reports. As a result, this report shows a negative pattern or statistic on analytical reports. However, online companies may study these data trends to optimize mobile platforms to better drive user retention, engagement, and conversions. Additionally, mobile analytics may assist businesses with identifying and resolving issues within the interface or backend of the mobile app.  
Different Mobile App Metrics 
Put simply, companies use mobile app metrics to better analyze acquisition, engagement, and results data. Within these metrics include data such as "sessionization," which provides marketers data on users' session IDs per each mobile page or application visit. Marketers may also use additional metrics, such as behavior analytics to track user session times, app launch frequencies, and interactions with conversion forms and features. 
Acquisition 
When opting into mobile analytical apps for business workflows, marketers may review useful data to better acquire more users and generate more qualified leads. Acquisition reports within these analytical systems gather data such as user app downloads, demographics, and specific user channels. This means that marketers may identify a user's geographical regions, mobile device, and the links and conversion forms that redirected the user.
Marketers may increase user app acquisition by reviewing the data from conversion forms and app download pages. More advanced analytical reports offer data on cohorts, which better identify users' paths from app installation to screen and feature interactions. By optimizing user acquisition forms, online companies may then improve user engagement. 
Engagement
To improve user engagement with mobile sites and apps, it is best to understand a brand's target audience. As a solution, mobile analytics reports and visualization tools assist online marketers with reviewing various engagement metrics. For instance, these systems may consist of app screen tracking, which offers marketers insights into which pages and screens users interact with most. In most cases, pages with more compelling content or features better attract and retains brand users. 
Additionally, engagement reports may also offer data on user loyalty. With loyalty reports, companies may review data on users who launch an app multiple times. Also, these reports signal to marketers how often users engage, subscribe and interact with brand promotions and mobile features. As a result, this data may be used to re-evaluate campaigns and better personalize advertising to meet user preferences. 
Outcome 
Depending on the objective, mobile analytical apps may notify end-users when specific goals are met. Marketers may set different goals that are relevant for conversions, in-app purchases, advertisement engagement, and app sales. In more detail, marketers may assign values to specific data instances to better track business progress. Additionally, these reports may indicate values with poor results, which may be from development exceptions and app crashes. 
Mobile Analytical Apps 
Although there are various alternatives, online businesses may use any mobile analytics apps to reach business objectives. From the list below, users may review some mobile analytical apps that are more commonly seen on the marketplace. While most of these apps appear to be more popular than alternatives analytics apps, they may differ in their reporting features. 
Firebase
Firebase is popular management, testing, and development software available for both web and mobile platforms. In terms of pricing, Firebase has free and paid options to best meet business budgets. For instance, the free version includes features such as a/b testing, analytics reports, app distribution, and app indexing. Also, firebase has
"crashlytics," performance monitoring, and predictive reports.  Paid features consist of cloud storage and messaging hosting, and real-time data tracking. 
Through the systems software development kit (SDK), marketers may utilize the various features relating to mobile analytics. In detail, users may set up custom events, view user behavior reports, and analyze various user metrics. More specifically, these metrics may include link performance, in-app purchase data, and notification effectiveness. 
Back4App
Another mobile analytical app for tracking business progress is Back4App. Similar to firebase, this system also serves as a web and mobile applications performance and development platform. Users may interact with the open-source program to optimize current workflows while working with a budget-friendly. Also available, Back4App has alternative shared and dedicated plans for more elaborate business processes. 
In regards to the analytical features, Back4App encourages users to integrate Parse Analytical Software for in-depth data tracking. Within these features, users may gain better insights into user app usage, the number of app installs, and daily active users. Also included, Back4App has event tracking tools, overlay graphs, and request configurations for delay regions within the app. Lastly, users may navigate the Parse dashboard to view real-time user and visitor data to optimize specific app campaigns. 
Amplitude
As a product and collaborative analytics platform, Amplitude assists marketers with tracking mobile user and system data. By using behavioral reports, online businesses may better understand target audience engagement metrics with real-time data. For instance, there are metrics on page views, like the content, user downloads, and more. Also, marketers may create and manage cohorts to better analyze user channels, attributes, and session data. 
Additionally, Amplitude Analytics also features performance indicators for ad revenue and conversion forms. An impact analysis report measures trends during various trends in business operations while showing comparison reports on a/b tests. To add, administrators may use Amplitudes programs to analyze user journeys, explore conversion drivers, and run predictive forecasts. 
UXCam
To continue, UXCam is another mobile analytical app for tracking business progress. With the software, users interact with numerous user-friendly and useful analytical tools to better reach business objectives. To list a few, UXCam consists of the user, screen, and funnel analytics. Also, there is crash recording, session replays, and offline recordings. Users also gain access to third-party integration and mobile heatmaps. 
Conclusion 
Jhonathon Badalof, from the Santa Clarita Valley, graduated from the California State University of Northridge. With a Bachelor of Science in Business Marketing. Mr. Badalof is team-driven, research reliant, and promotes creativity through various marketing mediums. His role at Sunlight Media is digital and social media marketing, brand strategy, and creative advertising.