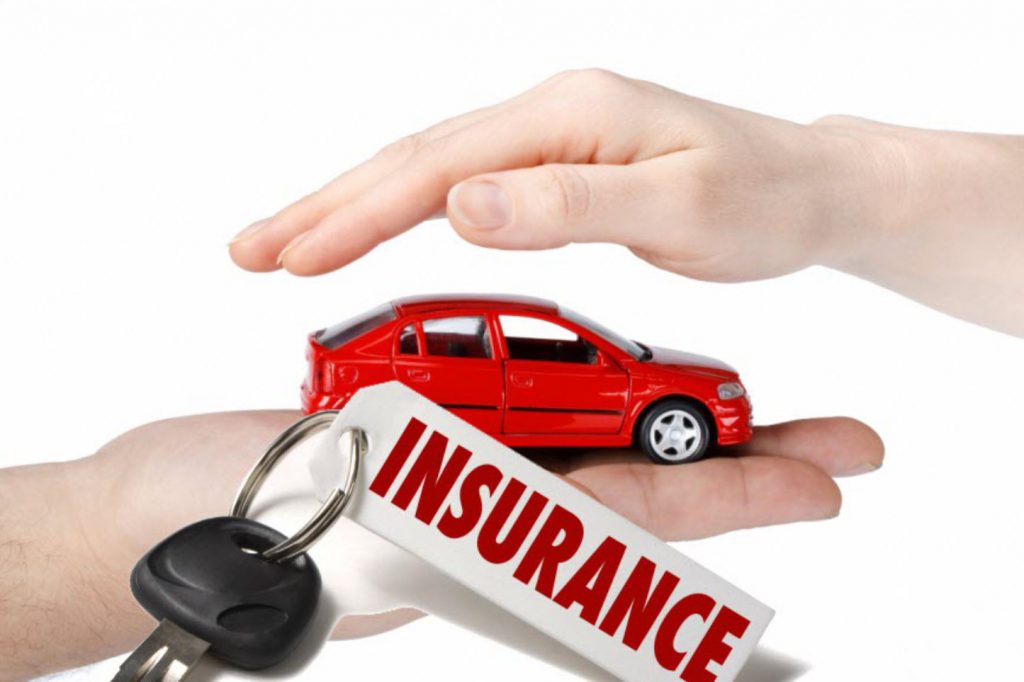 When you plan to buy a vehicle, you spend so much time in researching about the latest car models, their features, colours, safety features, etc. But how many of you think of investing in right car insurance to save you from any type of loss or damage caused to your vehicle? Even though you might not feel the need as soon as you buy the car and it is in a good state, but you must not forget that vehicles are very prone to accidents while they run on various streets filled with traffic jams, narrow lanes and other street conditions. Also, these accidents do not arrive with prior notice, and therefore it is best to be safe rather than be sorry later.
What is vehicle insurance?
Vehicle insurance is an insurance policy that safeguards you against various losses and damages caused to your car and third [arty as well in any type of accident. To avail motor insurance, you as a policyholder needs to pay annual premiums. If you are lucky enough not to have any vehicle-related issue, then you receive no claim bonus (NCB). NCB is a discount generally between 20% – 50% on premiums payable. This is why a lot of people do not claim for minor dames caused to their insured vehicle.
The value of your vehicle insurance mainly on the Insured Declared Value (IDV) of your vehicle. IDV is the maximum insured amount sum that the insurer can pay you. Insurers derive IDV based on the showroom's listed price at the time of buying vehicle insurance for your vehicle. The IDV amount is not constant, and changes based on market conditions. IDV can be calculated using the following formula:
IDV = Manufacturer's listed price – Depreciation 
When you are planning to buy vehicle insurance for your car, you will be asked to choose from two options. One is Third-party vehicle insurance and second is Comprehensive vehicle insurance policy. Read further to know what they are and how different are they from each other.
Third-party Insurance – This policy is a mandatory policy that every vehicle owner has to buy at the time of purchasing the car. As the name suggests, it covers any loss or damage caused to the third-party individual or property in an accident by your vehicle.
Comprehensive vehicle insurance – This policy covers almost all types of loss and damages caused to your car that is the policy holder's insured vehicle. In addition to this, it covers you against third party damage caused by your vehicle as well.
Why should you invest in vehicle insurance? 
 As discussed, a third-party vehicle insurance policy is mandatory for every car owner in India. Besides that, we suggest you buy comprehensive vehicle insurance. Why? Here are a few benefits of why we say so.
Covers you against natural calamities – A comprehensive vehicle insurance covers you against the various natural disasters like storms, floods, earthquakes, landslides and other climate calamities.
Covers you against human-made acts – This policy also covers you against the damage caused to your vehicle in harmful human-made activities like riots, terrorist attacks, burglary, theft and other malicious acts.
Covers benefits of third party insurance – A comprehensive vehicle insurance comes with benefits of third party insurance as well like unlimited liability against third party injury claims or death or damage caused to third party's property.
Offers attractive add-ons and additional covers – Each vehicle owner has different requirements when it comes to vehicle insurance; insurers offer add-on options to extend the protection. The standard options are:
Depreciation Waiver Cover
Personal Accident Cover for Paid Driver and Unnamed Passengers
Windshield Glass Cover
Comprehensive Cover for Electrical, Electronic, Non-electrical Fittings in the car
Loss of baggage cover
Now that you know about vehicle insurance, we suggest you choose a comprehensive vehicle insurance policy and get covered against all the risks that your vehicle.