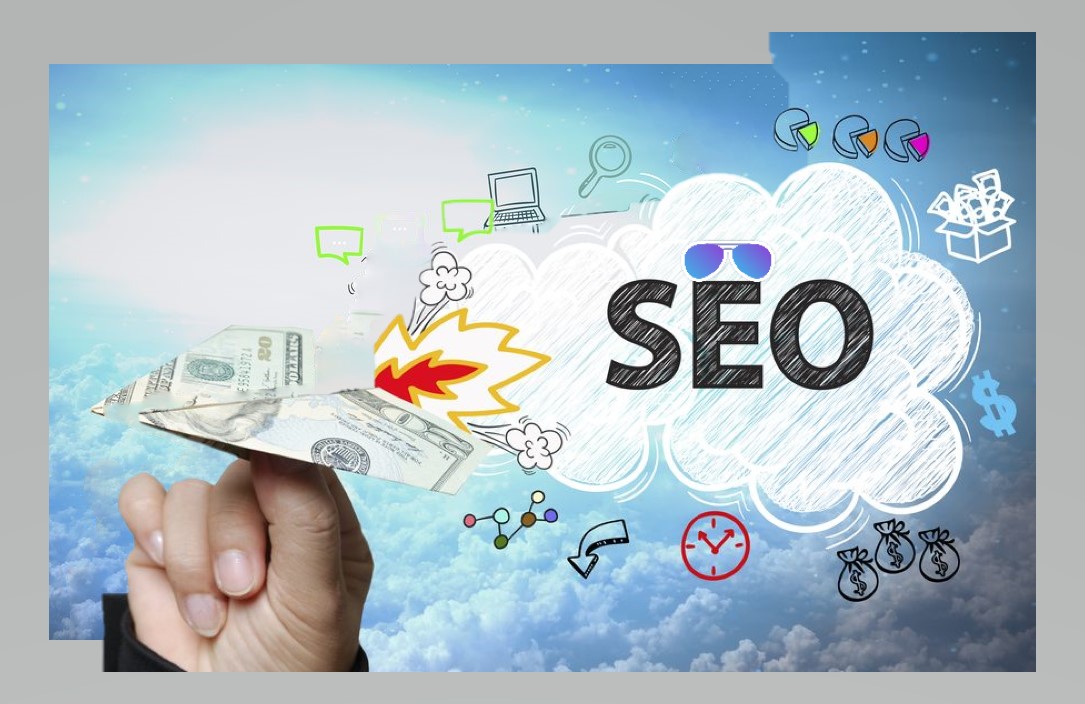 It's not easy for a beginner to understand how SEO works and all the details involved. The online world is a very broad industry and things keep changing every day. Google keeps coming up with new rules and regulations that even confuse experts. Most beginners have no idea of simple basics used to site ranking and this has greatly hindered their SEO success. Vujà Dé Digital can help you navigate the world of marketing in 2020.
Include Keywords in Your Content
The use of the right keywords in your content is what will improve your SEO ranking. Using irrelevant keywords will confuse your search, making your product, main topic, and services lose relevance. To help you develop relevant keywords, do a brainstorming of a list of words that are fit to be keywords. These are common terms your target audience is likely to search for when looking for that particular topic.
Also, you can use the research tool to recognize the new keyword for you. An example of the devices is ubersuggest, which you can use for free or pay for a subscription. Alternatively, you can opt for long-tail keywords to help you build your website rank.
Improve the Contents of Your Page
To improve your site, work on uploading fresh content to make the site active and relevant. To achieve this, you can improve the product images by including an alternative name, describe the photo, and have alternative tags.
You can also repost an old popular post after making corrections to include up-to-date information of relevance. When you package your content well, it will make you have a visible page, improving your ratings, and earning you more site conversations.
Work on Perfecting Your URLs
URLs are useful components of SEO but only if you make them simple. It is a requirement by Google that you work with a URL structure that is logical, simple, and readable. Ensure that your search engine has a short, well organized, and a descriptive URL that will give web crawlers a contextual content. This will make it easy for site visitors to understand where they are on your site.
Create a URL site, include your main keyword, use texts instead of numbers, and keep it short utilizing five words. For you to separate words, use a hyphen and let your URL be in lowercase. Avoid apostrophes and hashtags
Enhance on Relevant Links
For you to have a visible site, you should try to build on different links. Link your site with other external sites, but avoid connecting your site to those of competitors. Don't link to content that does not relate to yours. Consider working with backlinks because they are the main factor that can help your site rank improve. Look also on the website's domain rank providing you with the backlinks to determine how it will improve your site.
A beginner should also link with other sites like outbound links, leading to other domains; this will help your search engine know your page content. If you can connect your site through outbound high-quality links, you will improve your site ranking. Don't forget to link yourself through internal links, which will help you advertise your products and contents.
It's essential to start someone as a beginner in SEO. No one expects you to crack everything on the first trial because it takes a learning curve to get the basics. Take time to understand all the basics and everything will fall back in place.