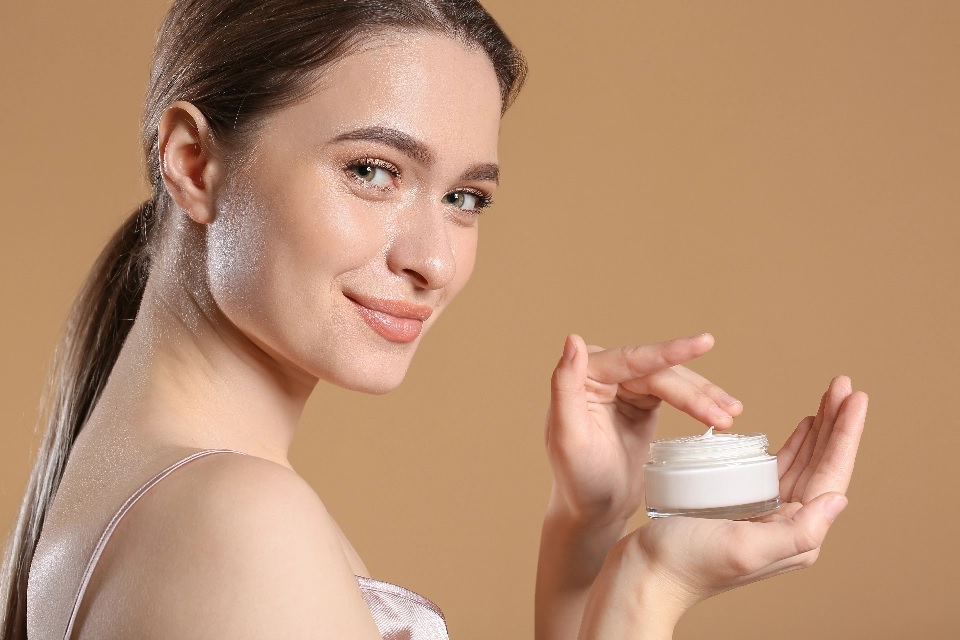 It's amazing what a difference healthy skin makes. Good skin can keep you looking young for years into retirement. On the other hand, poor skin makes people look prematurely old. The work you do early in life will pay dividends down the road. Small things you do now will have a massive impact on what your skin looks like in your later years.
Of course, a good skin care plan will also keep you looking fantastic right now, which is what most people are worried about. Skincare treatments vary widely in price and time commitment. However, good skin doesn't have to cost you a fortune. There are simple anti-aging tips everyone can follow to stay healthy for longer.
Here are 8 anti-aging tips for your skin you can start doing right now.
Tip 1 – Stay Hydrated
Drinking a lot of water every day is a major key to keeping your skin healthy all of your life. Health experts recommend trying to drink a gallon of water each day. That can seem like a lot for many people, especially those who are not used to drinking water.
Start increasing your water intake until you can make it up to a gallon. Your skill will glow and you'll have more energy.
Tip 2 – Limit Your Sun Exposure
Everyone likes a good tan, but staying out in the sun for hours at a time can cause long-term damage to your skin. You'll get more wrinkles and skin spots as you get older. Don't lay out to get a tan for pool season. Look for shade and wear a hat outdoors if you're going on a long hike.
Tip 3 – Use Sunscreen
It's impossible to avoid the sun all of the time, and short amounts of sun exposure aren't going to harm your skin. But what about taking the kids to the pool or going to the beach on vacation? You have to be in the sun for a long time, right?
When you do go out in the sun for hours at a time, just make sure you're wearing a good amount of high-quality sunscreen to protect your skin. Depending on how long you're outside, you may have to reapply to ensure you're getting the protection your skin needs.
Tip 4 – Omega 3 Oils
The food you eat and the supplements you take to influence your skin's health. One skin-healthy food that will make your skin look young is anything containing Omega 3 fatty acids. Omega 3 acids strengthen the cell membranes in your skin. They're able to hold water for longer and slow the breakdown of cells. When your skin can hold more water, your skin looks fuller and younger.
Tip 5 – Reducing Stress Cuts Down on Inflammation
When you're stressed out, your skin pays the price, typically. Your brow is always furrowed, you scrunch your face and push your lips together. That can cause wrinkles. Stress also increases inflammation in your skin which does long-term health damage.
Anything you can do to release stress will help your skin age more slowly. Start working out more, listen to soothing music, take a walk. Do whatever you can to stay calm and avoid stress.
Tip 6 – Moisturize Your Skin Often
The kind of lotion you use doesn't matter. Results will vary from lotion to lotion a bit, but the most important thing is to use a moisturizer daily as part of your skincare routine. A good lotion will keep your skin looking and feeling fantastic. Hydrating creams are a great choice.
Tip 7 – Peptides & Skincare
NAD+ is a popular peptide for several reasons. One of the most important is the effect of NAD+ on cell metabolism. Research shows that this peptide helps DNA repair, and has some anti-aging properties. In tests done on mice, NAD+ improved lean body mass and improved extracellular signaling. It promoted overall cell health.
Tip 8 – Find a Good Face Mask
Most people are concerned with the skin on their faces most of. It's where we put most of our attention when we look at ourselves and other people. Luckily, there are a lot of terrific mask choices to keep your face skin smooth and looking young. Applying a mask regularly will help you cut down on blemishes and leave you looking vibrant.